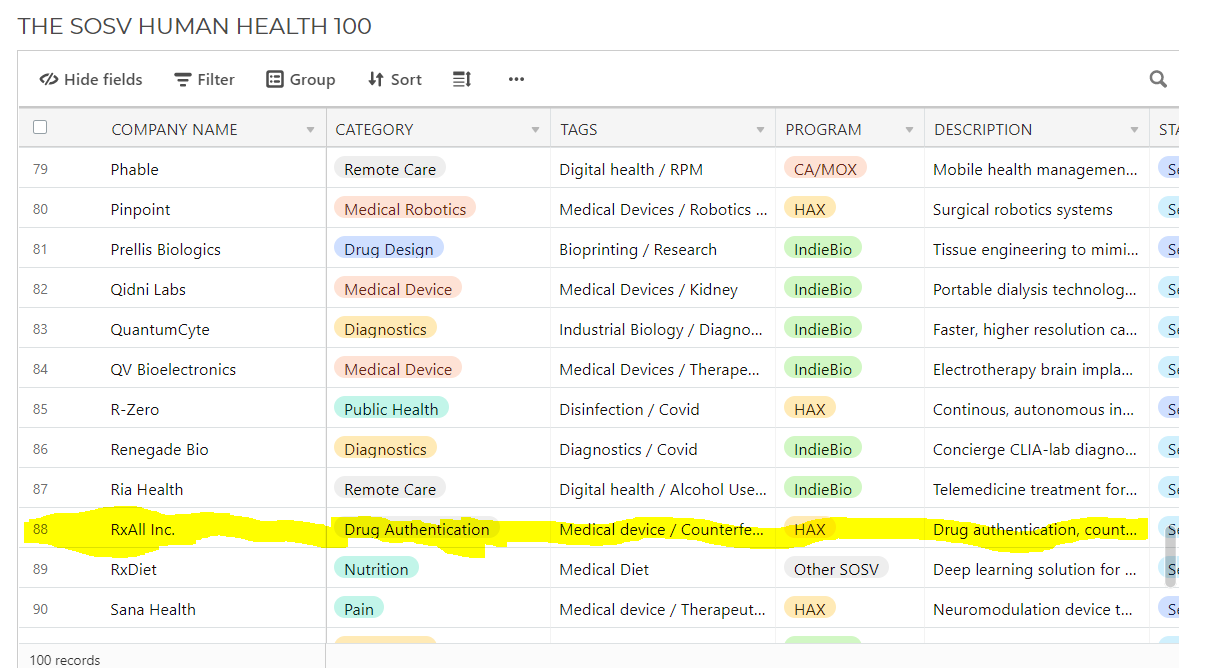 RxAll named one of Top 100 Health Companies in the SOSV Human Health Rankings.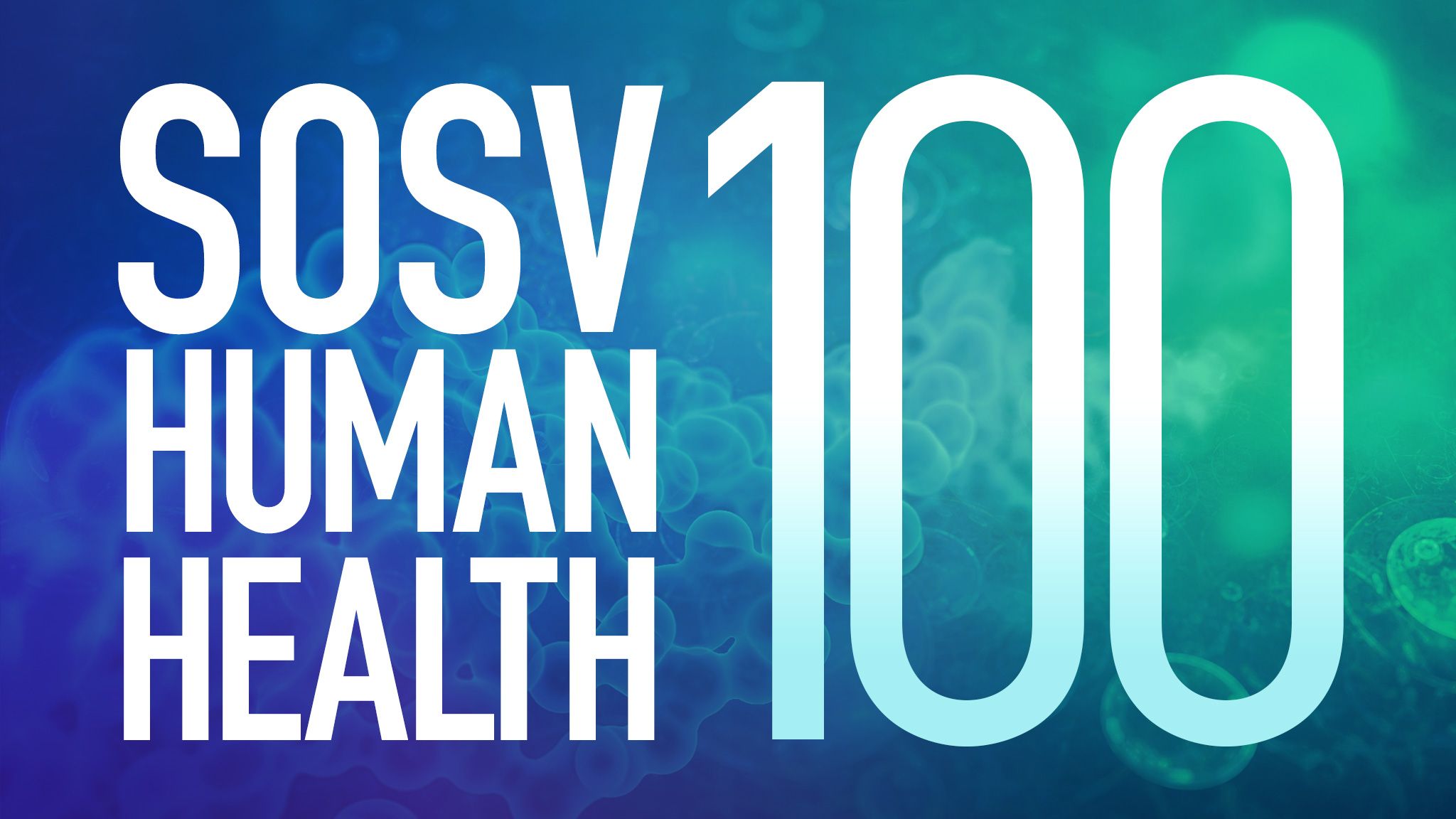 SOSV is one of the world's foremost VC's investing in over 1000 portfolio companies across the world.
SOSV's mission is the advancement of human and planetary health and often backs startups who are in the deep end of deep tech. These startups like RxAll often innovate scientific innovations and take them to market globally.
In creating this ranking of its top healthcare investments, SOSV stated that each company on the Human Health 100 represents a unique window into the very rapid advances taking place everywhere in health and related scientific fields.
RxAll is featured in this list for its unique innovation, defensible business model as well as its current and expected business/ROI performance.
We are honored at RxAll to be recognised for the impact we generate and the sustainable retuns we give investors who have backed us.
Onward!